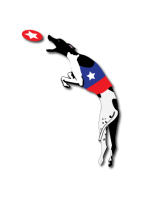 TX
NOV

16th
1.Chuck Middleton and Chica
2.Adam Derby and Crash
3.Chuck Middleton and Cray Cray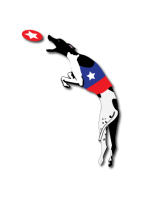 MI
JAN

18th
Contact: Scott Jones:  frisbeejones@gmail.com • 248-736-0687
Disc Dogs of Michigan LLC
www.discdogsofmi.com
www.facebook.com/DiscDogsOfMichigan

1. Scott Jones and Rodeo

2. Steve Chasse and Jackson

3. Lucus Croft and Sailor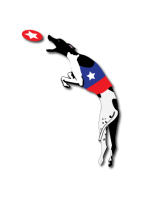 TX
APRIL 11th
Swanny's Bar & Grill , 6224 Theall Rd, Houston Tx 77066
Contact: Pennie Mahon 
832 - 443 - 6780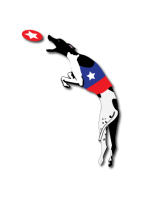 CA
Wingate Park (Kahler)
735 N Glendora Ave., Covina, CA 91724
APRIL 18th
​Contact: Benny Wong at benny@d2isc.com

Registration/check-in begins at 7:30am and ends at 8:15am.
The competitor's meeting will be at 9:00am
NO LATE REGISTRATION IS ALLOWED.
The entry fee for the AWI Championship Qualifier (Open division Freestyle) is ($20) and the AWI Cash & Catch Championship (Pro Toss & Catch) will be ($20). The AWI Recreational Freestyle and Intermediate Toss & Catch divisions will be ($15). The D2ISC Novice Toss & Catch division entry fee will be ($15).
Registration: STAY TUNED to CLUB WEBSITE FOR ONLINE REGISTRATION: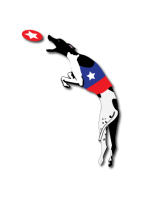 TX
APRIL 18th
The Disc Dogs of Greater Houston

AWI T&F only Qualifier on April 18, 2020 in Spring, TX. 
Contact: ddofgreaterhouston@gmail.com


LOCATION: Animal Crackers Boarding & Grooming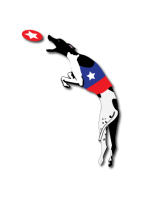 FL
MAY 10th
Seminole Woods Park, 350 Sesame Blvd., Palm Coast, FL.
Scott Koster 904-669-4077.  scot@frisbeedogs.us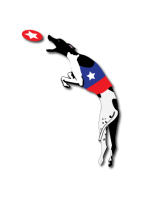 MI
MAY

24th
Dog Bowl
Frank H. Budd Park,19000 Clinton River Road
Clinton Township,  Michigan 
​
Frankenmuth, MI
JAPAN
JAPAN
​FINAL


JUNE 6th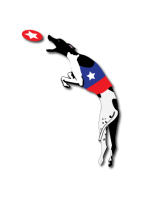 AWI.JAPAN final
 ( no location yet )
Contact : hiro1970style@icloud.com
​
​

CO
JUNE 6-7th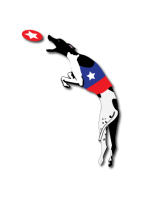 Contact: Rick.Brydum@outlook.com
​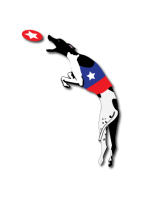 MO
JUNE

21st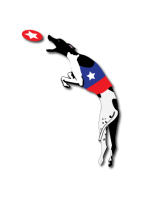 MN
JUNE

27th
​Land if 10,000 Discs competition.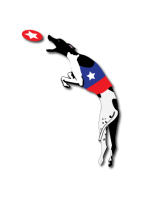 Contact : Ray Lowman h2okoiboi@aol.com
NC
JUNE

27th
​Motor City Disc Dogs - CanAM AWI
​Contact Barb Reinhold at barbjewelry@gmail.com
Frank H. Budd Park, 19000 Clinton River Road
Clinton Township,  Michigan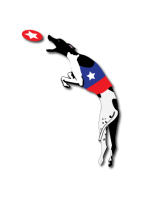 MI
JULY 18th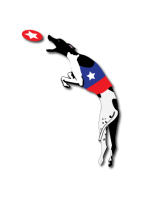 Jeff Scheetz    jeff@jeffscheetz.com
KC
JULY 18th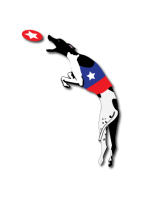 CO
JULY 18th

( site to be determined )
Contact: Rick.Brydum@outlook.com
​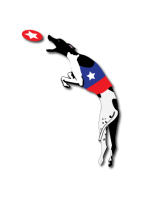 CO
AUG

15th
(site to be determined )
Contact: Rick.Brydum@outlook.com
​
​
​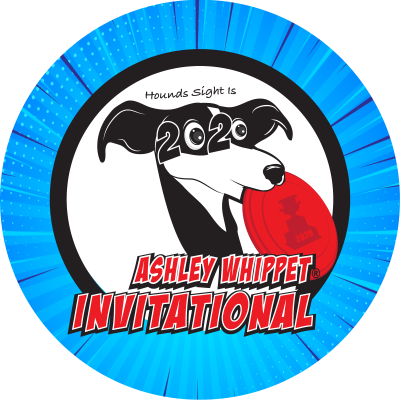 WORLD CHAMPIONSHIPS

Naperville, IL 
Last Chance Qualifier ----  
World Championships  -----